This England Spring Issue Now On Sale!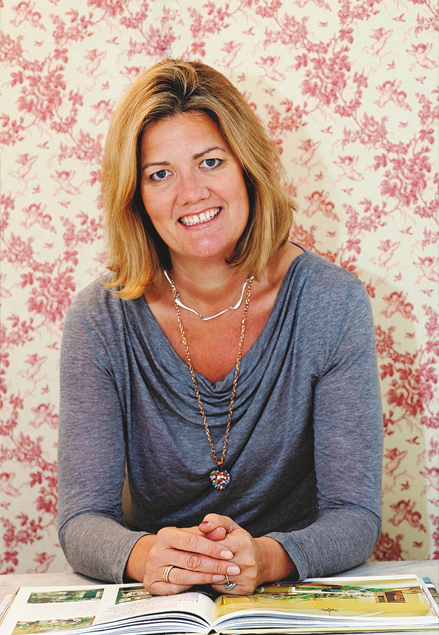 Horses galloping across the turf tied neck and neck, the expectant hush then roar of the crowd, tense starts and photo finishes – it can only be the thrill of the races! It's a sport that has a long and illustrious history in England, as related in our spring issue, shaped by a succession of monarchs from Charles II to our current Queen. Her Majesty never looks as genuinely happy as when she attends the Epsom Derby or Royal Ascot, events she is sure not to miss, as you can see from this issue's front cover where she looks out smiling candidly from her carriage at Royal Ascot.
As David McVey writes, many of HM the Queen's horses have been cheered home in several top races, such as Aureole, a champion thoroughbred which won three times at Ascot – and Estimate who took home the Gold Cup at Ascot in 2013.
Churchill wiping away a tear as the nation marked this life-defining moment
This spring marks an even greater victory, of course – the 75th anniversary of VE Day. Our photo essay, depicts crowds thronging outside Buckingham Palace waving flags, impromptu street parties and jubilant dancing, and even Churchill wiping away a tear as the nation marked this life-defining moment. Do write in with your memories of VE Days gone by – we'd love to hear from you!
OTHER HIGHLIGHTS IN THIS ISSUE INCLUDE:
Brilliant Burghley
Richard Ginger heads to Burghley House in Derbyshire, the home of Elizabethan power player and sophisticated spymaster, William Cecil.
Royal History of England
It's the turn of Edward VII, whose extravagant ways disappointed his mother, Queen Victoria, as much as they defined an era!
The Golden Age of Rail Travel
Fine dining, sumptuous seating and gleaming locomotives. Let this feature transport you to a time of innovation and utmost luxury on England's steam trains. Not like today in other words.
Explore England
Chris Franks is charmed by the wilds of the Holy Island, Lindisfarne.
Shore Success
Read all about the growing numbers of volunteers who are joining in beach cleans to save our coastline and wildlife from plastic pollution.
Shaken and Stirred
Author Robert Sellers celebrates 60 years of James Bond.
Wheels of Change
A rich and varied cycling culture is thriving in England. We find out more – and have a go riding a penny farthing while we're at it!
---
Plus there's so much more besides. Our Heritage Church takes us to historic Ledbury, there's the glorious revival of Leonardslee Gardens in Sussex and a look back at the life and work of everybody's favourite poet, John Masefield.
Why not take a look at our new spring subscription offer and get your first issue for only £1 plus free UK delivery.
We hope you enjoy the issue and until next time,
The This England team